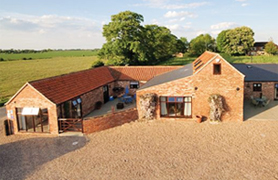 Weekend & Short Breaks
Why not choose from our selection of weekend and short breaks from around the UK?
See More �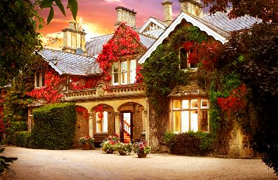 Somewhere Special
Looking for that special getaway, then take a look at our selection of some special places to stay around the UK.
See More �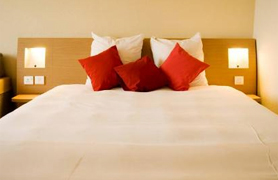 Late Availability
Why not choose from our selection of last minute getaways and special offers from around the UK?
See More �
Destination Feature
cornwall
Famous attractions and well kept secrets....With fantastic beaches, gorgeous villages and beautiful scenery bathed in southern sunshine, this is holiday heaven....Discover smugglers coves, watch surfers ride the waves and stroll through lovely Cornish villages. Wend your way through the high hedgerows lining the country lanes, be bewitched by the dramatic coastlines, spoil yourself with clotted cream teas and indulge in Cornish ice cream.
About Go Breakaway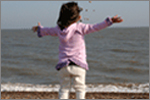 Go Breakaway is part of Go Solutions Group who lead the way in online leisure guides. Our Go Breakaway and our Go Dining Service for Restaurants recieve thousands of visitors each month all looking for Places to Stay, Eat and Visit.

If you need some inspiration about where to go, then take a look at our full choice of Hotels, Bed & Breakfasts, Country Cottages, Self Catering Accommodation, Self Catering Cottages, Caravan & Camping Parks, Places to Visit and Tourist Attractions across England, Scotland and Wales where we know you'll find something for your weekend breaks, short breaks or your main country holidays. We have a great selection of places to stay in some of the top destinations including, Cornwall, Devon, Dorset, Cumbria, York, Derbyshire, Suffolk, East Anglia, Wales and Scotland.
If you're looking for that something special, then our Selections Designed For You is for you - We've already found those very special places across England, Scotland and Wales so all you have to decide if it's to be a Luxury Hotel, Large Country Houses or something from our Small & Friendly including B+B, Houseboats or country cottages or rural cottages to give you the Breakaway you deserve. Our Late Ideas will always have some late availability or last minute offers so be sure to keep checking for that next great offer. We're sure that we have something for you, but if you can't find what you're looking for, then just contact us and we'll do all we can to help you...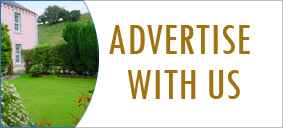 Go Breakaway, the UK�s fastest growing weekend service provider helps you find places to visit and the best places to stay including self catering holiday cottage, bed and breakfast, guest houses and hotels.